A little about us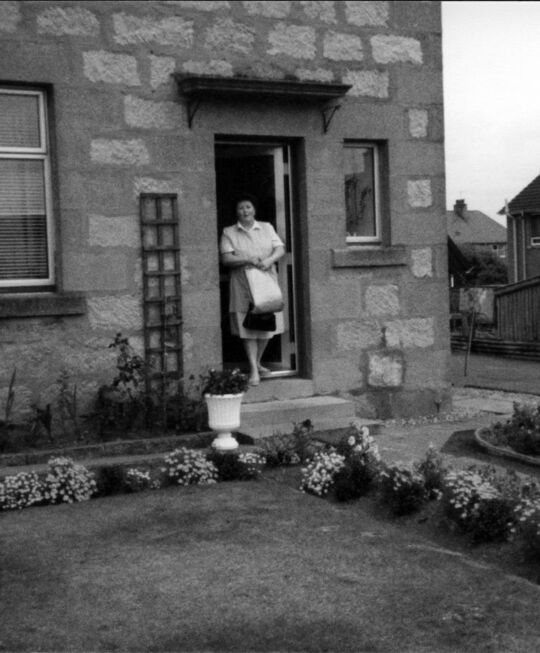 Our story begins in 1975 at the heart of Helen Dean's kitchen, in the small town of Huntly, North East Scotland. It was here that Helen first created her delicious traditional shortbread, and her friends and family loved the 'melt in the mouth' sensation. Her husband Bill, a Drum Major, thought it was so delicious he decided to use Helen's baking to help raise funds for the local Huntly pipe band.

Their touring helped spread her shortbread's fame far and wide, and soon, the aroma of home baking would fill the town as Helen established her own small bakery to meet demand.
Family at the heart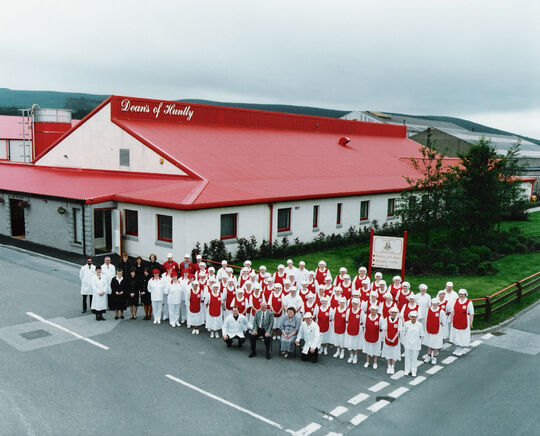 Helen's light and crumbly shortbread was so popular that in 1992, we moved from a shop in the centre of the town, to a new purpose built bakery on the outskirts of Huntly. Our bakery looks much bigger but we have been at this bakery ever since and still baking Helen's melt in the mouth shortbread, just on a slightly bigger scale!

We remain a family run business and we are incredibly proud of the fact we use time honoured handcrafted baking methods. Today we are recognised as 'A Leading Premium Quality Scottish Shortbread'.
Dean's Overseas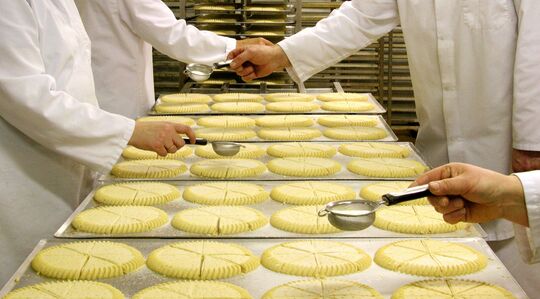 Our brand has enjoyed incredible growth since those very early days in Helen Dean's kitchen.
Now a household brand across Scotland and quickly spreading across the rest of the UK, more and more people are discovering the delicious melt-in-the-mouth taste and texture of our premium shortbread and biscuits.
In addition, we now export to around 30 countries around the world, including India, China, the USA, and many European countries.